Atebol Interactive - My new job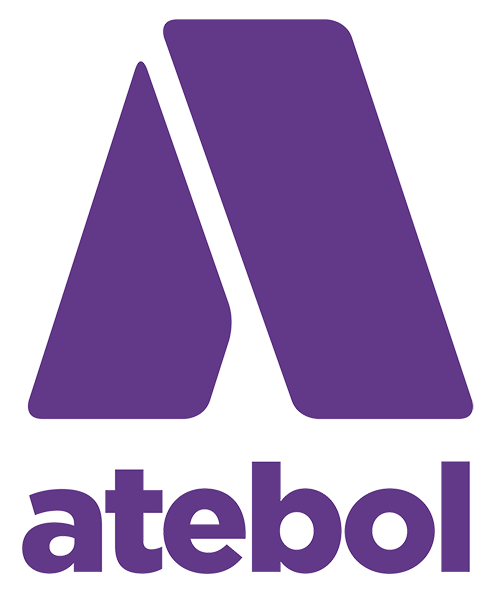 Atebol started off as a bilingual book publisher that slowly made it's way into website design, specifically bilingual websites! Now we handle many educational and governmental websites.
We're a small company and we get to do a lot of cool stuff. We get to try new things and have a lot more creative control than you would at other companies, which is great because it really gets you into your work!
---
Two of the projects I've been working on since started at Atebol are: GCSE Geography and Iechyd-Da.
GCSE Geography
This project is quite straightforward, it's a website for learning GCSE Geography in Wales! This was my first project and I got to do so much!
This was my first real experience in using Angular and a good refresher for JQuery. My boss had even written a really cool tool in Angular that will generate a webpage from XML, I got to write a JQuery plugin that created a content-slider.
Creating this plugin was the best refresher for JQuery, even if it felt like I was relearning everything from scratch! The plugin creates a set of articles and let's you slide between them, it's also fully responsive; On big screens you have arrows to move from one article to the next, on tablet screens and smaller you can use touch gestures to move from one article to the other. The touch gestures work on desktop too, for the sake of being as inclusive as possible!
Iechyd-Da
This website was developed primarily using Joomla and was loads of fun! There's a lot to the site but you can't see it all without being a member of the Iechyd-Da group, which exists to help farmers and livestock owners find out about diseases, find nearby vets and the like!
---
There will be many more posts about this job and they'll all use the tag Atebol, I know it was only a short post.. But there will be more soon!