Hursley Hackathon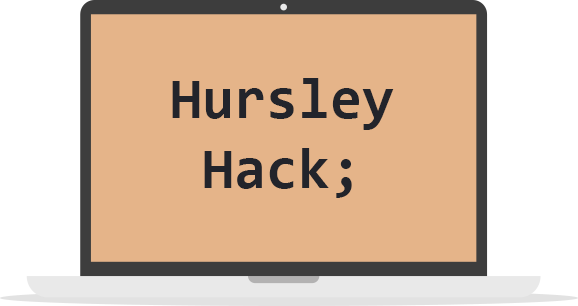 On Thursday I travelled down to IBM Hursley to meet up with my team and take part in the first IBM Hackathon, for placement and graduate students. We got on-site and had a presentation that went over the details of the 4 challenges we could choose from and then we were taken to our workspace to get on with it!
What is a Hackathon? A Hackathon is a gathering of people to engage in collaborative proof of concept demos and prototyping over a short period of time. eg. a 48 hour Hackathon to build a new web app for chatting.
---
The Challenges
Challenge 1 - Design a new UI for a client
Challenge 2 - How could CICS explore new industries?
Challenge 3 - Social insights for IBM.
Challenge 4 - Turn a grade 2 listed building into an IoT environment.
It was really difficult trying to settle on a challenge. We narrowed it down to the last two challenges, and then went for IoT (Challenge 4) because we thought it was more open-ended and would give us more of a challenge.
---
Our Challenge
In our challenge we were tasked with trying to turn a grade 2 listed building into an IoT environment. This was incredibly difficult as it's difficult to just get permission for WiFi in the building! We had to take into account just what we were allowed to install in the building, while still maintaining the project's business value
We spent almost the whole of our time working, we even stayed up til 5am!
---
Prizes
It was all worth it, we had great fun and had a product we were all proud of. We ended up winning our challenge and each of us received a super-cool Texas Instrument: Sensor Tag!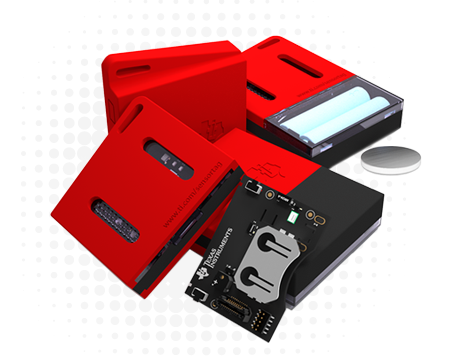 We were even asked to continue our work, by joining an IBM IoT project! So we've gotten all excited again, and are ready to gogogo!
I put together a short 1-minute video of us working, using a time lapse from start to sleepy time:
We started to refer to ourselves as Team Worm after I lost the plot during the wee hours, climbed into my sleeping bag and started to do the worm.. A standard late night of development work!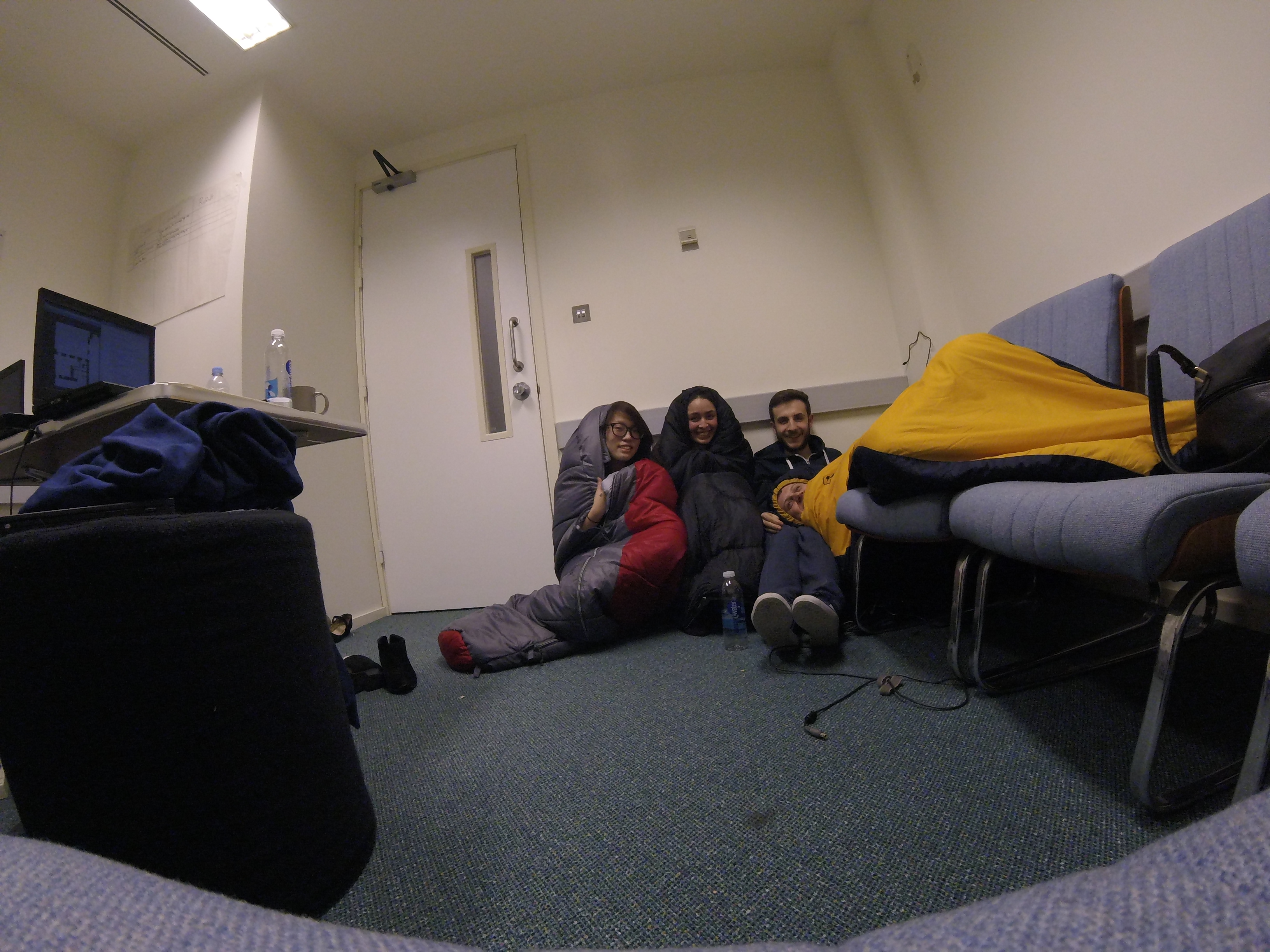 From left to right: Gwen, Zara, Chris and I.
---
And that's my update for now.. I know I said that I would post about my holiday in Japan ASAP, but it's turned into something of a saga as I've been writing! It looks like I'll be posting it chunk my chunk, reviewing flights, hostels and the all the places we visited! The first post will be soon and it'll have a breakdown so you know when and what to expect.
Thanks for reading and I'll be back with more soon, stay tuned!